Intieme problemen bij de vrouw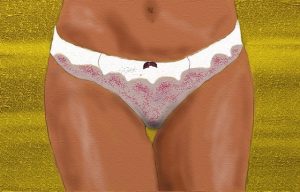 De meest privé delen van het lichaam van de vrouw zijn misschien wel de schaamlippen. Het is een onderdeel wat ze voornamelijk zelf te zien krijgt en eventueel haar partner. Schaamlippen kunnen bepaalde eigenschappen hebben die door een vrouw als vreemd worden beschouwd. Ze kan zich er dus letterlijk voor gaan schamen.
Deze schaamte kan er zelfs voor zorgen dat de vrouw het bedrijven van de liefde met haar partner uit de weg gaat. Aangezien dat toch een belangrijk onderdeel van het leven en een relatie is, willen sommige vrouwen hier iets aan doen. Dingen die voorkomen zijn bijvoorbeeld grote schaamlippen. Het is dan meestal de binnenste schaamlip die naar buiten uitpuilt. Uit de plastische chirurgie is hier iets aan te doen. Een ingreep kan de schaamlippen verkleinen door een chirurg. Men noemt deze ingreep de schaamlip correctie.
Ook klachten door te grote schaamlippen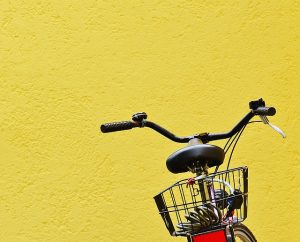 Een vrouw kan zich zoals gezegd schamen voor haar intieme delen en hierdoor seksueel contact uit de weg gaan. Er zijn echter ook nog andere zaken die kunnen voorkomen, zoals een verminderde bewegingsvrijheid. Een vrouw kan bijvoorbeeld moeilijker zitten of niet zo gemakkelijk sporten of fietsen, zonder klachten te ervaren. In feite komt hierdoor dus de bewegingsvrijheid in het geding.
Een vrouw die dergelijk klachten ervaart, kan het beste eerst contact opnemen met de huisarts. Sommige vrouwen maken zich namelijk onterecht zorgen. De taak van de huisarts is om deze klachten te signaleren en eventueel door te verwijzen naar een plastisch chirurg om dergelijke ingrepen uit te voeren. Plastische chirurgie bestaat uit vele verschillende ingrepen, de schaamlip correctie is daar 1 van.